Mr & Mrs Green "tied the knot" in a beautiful outdoor ceremony at Norton House Hotel & Spa 24th April 2022!
As a huge Friends fan, Rachel was so excited to finally become Mrs Rachel Green!
The couple even had a green theme throughout with the bridesmaids in green, the chair ties, table decorations, a green lego cake and even Rachel's shoe laces were green!
It was such a lovely day and I'm so pleased for them that they had such a wonderful celebration!
Congratulations to the to the new Mr & Mrs Green! ?
To view their photographs click here but first you'll have to contact the happy couple for the password.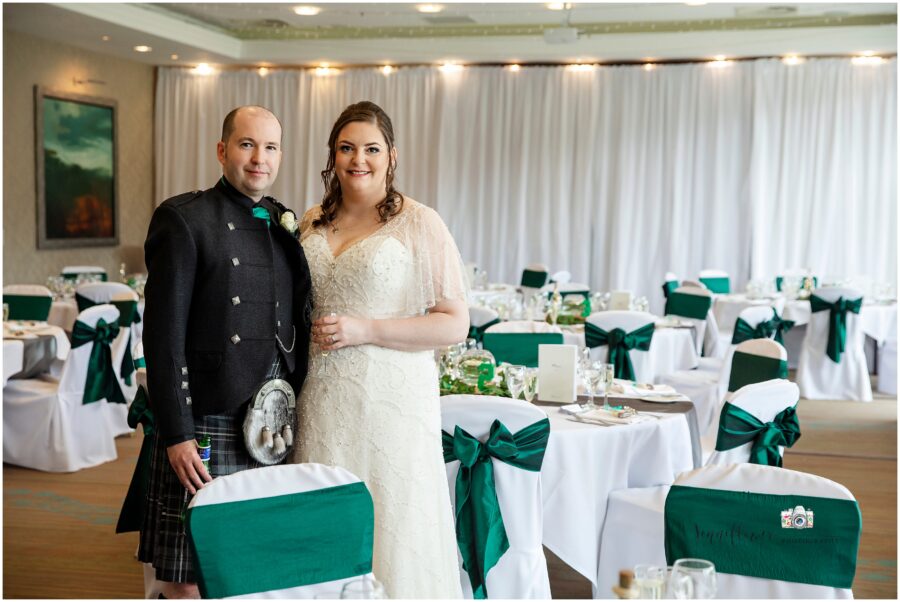 #weddingphotography #wedding #bride #weddingphotographer #weddingphotographerscotland #weddingphotographerstirling #weddingdress #photography #weddinginspiration #groom #bridetobe #weddings #photographer #weddingideas #weddingplanning #instawedding #bridestory #canon #weddingplanning #weddingbouquet #scottishwedding #jenniflowerphotography #jenniflowerweddings